Clinical Cannabinoid Pharmacy Certificate (CCPC) Package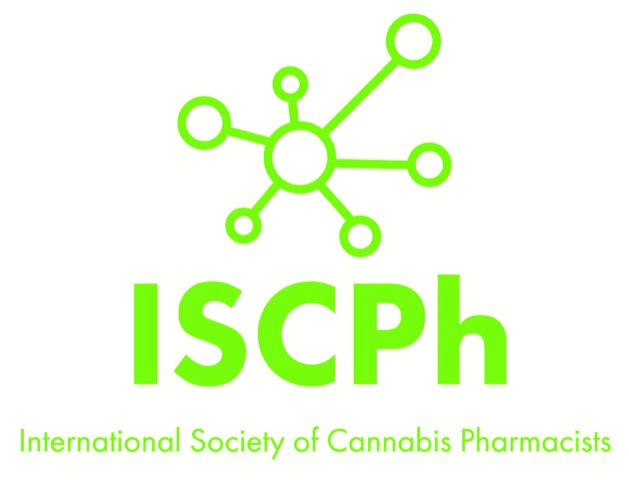 This 16-hour package provides up-to-date clinical and scientific information about medicinal cannabis that is of particular relevance to healthcare providers, especially those who are preparing to register and take the International Society of Cannabis Pharmacists' (ISCPh) Clinical Cannabinoid Pharmacy Certificate Exam. Learners who purchase this course must successfully complete all modules and receive a passing score on the post-tests to receive a certificate of completion for continuing education credit.

Each of the modules are also available individually on our website.

This content has been reviewed by a panel of experts from the International Society of Cannabis Pharmacists and has been validated to meet the required domains for preparation for the ISCPh Clinical Cannabinoid Pharmacy Certificate.

The content presented in this package is intended to build a foundation of clinical knowledge as it relates to cannabinoid medicine and prepare learners for the ISCPh Clinical Cannabinoid Pharmacy Certificate examination. More information, including registration and eligibility requirements, regarding the Clinical Cannabinoid Pharmacy Certificate examination can be found here: http://cannabispharmacist.org/ccpc/clinical-cannabinoid-pharmacy-certificate/
Included Courses
Courses included in this package. Click on a course to learn more.
Medicinal Cannabis - A Comprehensive Introduction for Healthcare

16

Course Release date: 11/8/2022

This 16-module series on medicinal cannabis will provide the framework for healthcare workers on the effects of cannabis in medicine. Endocannabinoid research, data, and evidence will be discussed in-depth and potential clinical applications as well as implications for healthcare providers explored.